History
Korça Beer is the first and only 100% Albanian beer! A tradition and success story, inspired by the quality water resources of Morava Mountain. Korça Beer is the only original beer that has stood the test of time without changing the content, preserving the taste, embracing innovations, standardizing controls, quality elements, technology and being exported to distant America.
The project of the factory "Birra Korça" was designed by an Italian designer in 1928, by decision of the parliament of that time and with the approval of King Zogu I, with documents signed by Pandeli Evangjeli, Mit'hat Frashëri and lawyer Mano. The brewery started to be built in the prefecture of Korça in October 1928.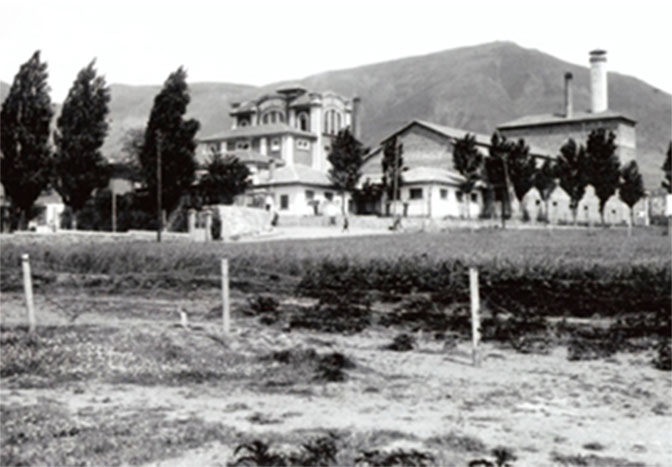 "Birra Korça" was founded by the Italian investor Umberto Umberti from the province of Valdobjoden in Venice and Selim Mborja from the village of Mborje in Korça. Thus, "Birra Korça sh.a." was created, with a capital of 950,000 gold francs, of which 600,000 francs belonged to Umberto and 350,000 francs belonged to Selim Mborja for the factory land.
The projected production capacity was 20 000 hl beer / year. The factory produced blonde, black beer, "Crystal" water and ice. The technological process of beer production was first established by the German technological engineer Hebard Geraldine, a process that is still preserved today. In 1942 the construction of the malt production factory began, which was completed in 1943.
After the Second World War and with the establishment of communist rule in Albania on January 11, 1946, the factory "Birra Korça" was nationalized, based on applicable laws.
Production capacities over the years have been:
in 1943: 600 hl,
in 1939: 10 000 hl,
in 1944: 8 100 hl,
in 1957: 46 300 hl,
the same in 1958. While the maximum production of 52,000 hl was reached in 1960, at which time in Albania was built "Birra Tirana".
After the liberation of the country, productivity increased thanks to several reconstructions in 1955, 1957 and, most importantly, in 1965.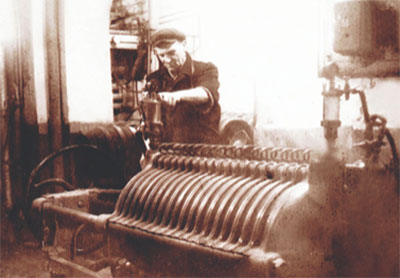 The world of Korca beer
We are everywhere where there are big events and celebrations.