First
Albanian beer
From 1928
Over the years
Since 1928, Birra Korça has been part of Albanian tables in every festive ocasion.
Korça Beer is the first and only 100% Albanian beer! A tradition and success story, inspired by the quality water resources of Morava Mountain. Korça Beer is the only original beer that has stood the test of time without changing the content, preserving the taste, embracing innovations, standardizing controls, quality elements, technology and being exported to distant America.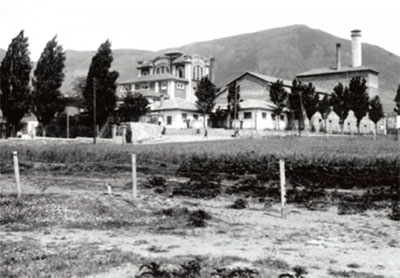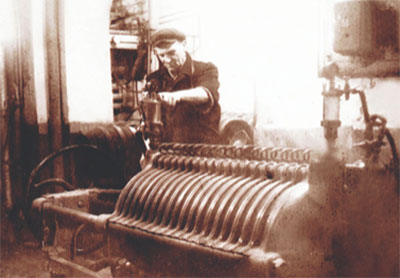 The world of Korca beer
We are everywhere where there are big events and celebrations.